1.Reposeful high-frequency vibration and sway.
2.20 different levels speed accommodate different workout desirous.
3.Hith quality motor deliver smooth workout and able to drive maximum user weight of 110KGS.
4.Overload current protection,anti-jamming and anti-stati.
5.Extra large console with 3 LED displayer deliver feedback of TIME,SPEED,PROGRAM.
Specifications:
1.Rated Power:200W;Rated Voltage:220V or 110V;Rated Frequency:50/60HZ.
2.Assemble Size:810MM*775MM*195MM.
3.Amplitude:1-15MM.
4.Frequency:3-10Times.
Functions:
1: Activate entire body, relieve tired quickly.
2. Excellent body shaper, melt away mass body fat.
3. Soothe insomnia efficiently, helps you unwind.
4. Stimulate alvine, enhance digestion.
5. Increase blood flow to keep healthy.
6. Activate joints, soothe arthrosis ache.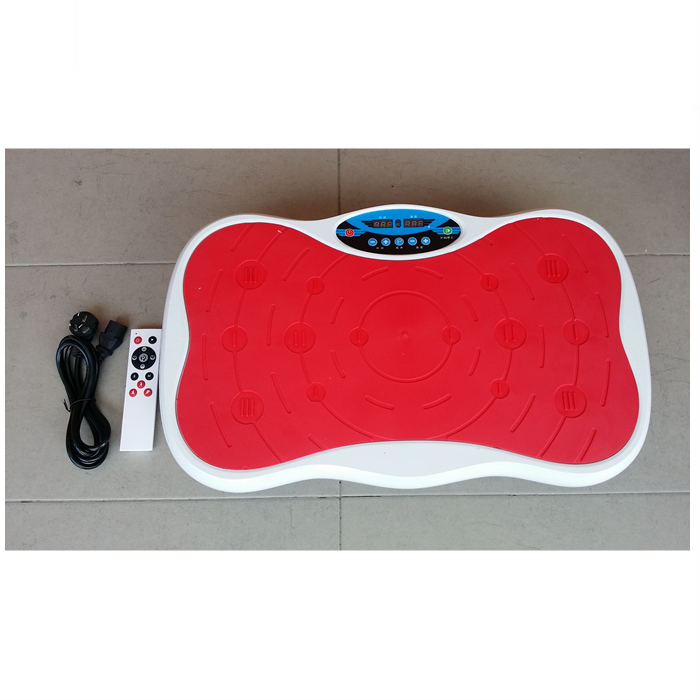 Color : RED
HARGA : RM799
NOW RM449.00 ONLY!!